Screen Resolution Tester
What is my Screen Resolution? Your screen resolution is: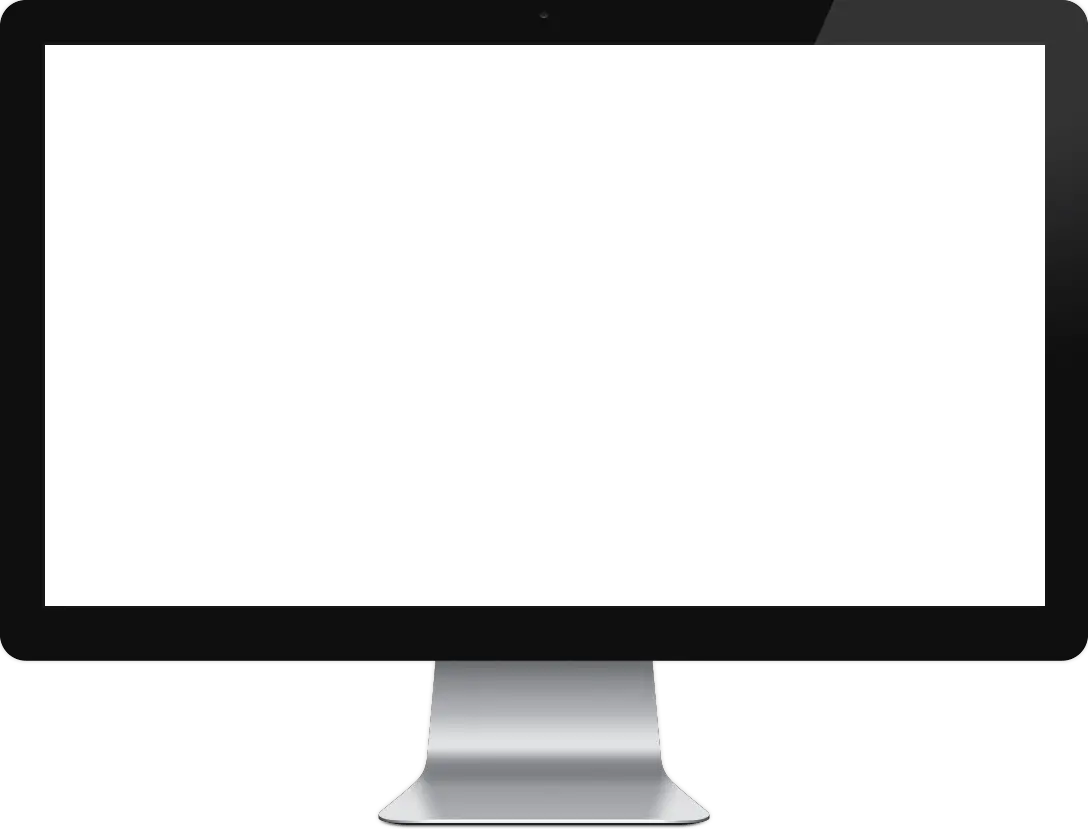 What is This Tool?
It is a simple free tool that allows you to check what the resolution of your screen is in pixels. If need to know what your screen resolution is on any screens such as iPad, tablet, iPhone, MacBook, desktop here you will find the answer in pixels immediately.
We use javascript to report the height and width of your screen. It result is not based on your browser.